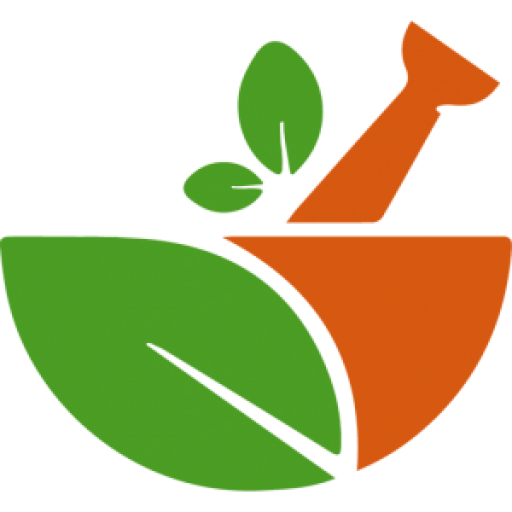 PURIFY YOUR BODY
Less sugar, no preservatives or coloring agents with mountain mineral water from the Swiss Alps.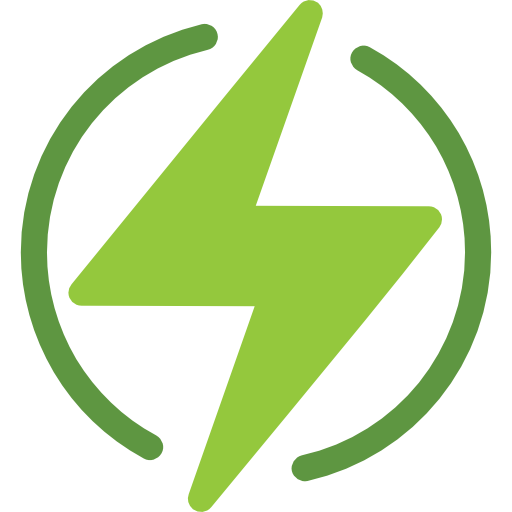 FILL UP ON ENERGY
Unlike coffee, which acts on the nervous system, T•ZEN GOLD naturally improves oxygenation in our body. The oxygen that circulates in our blood system is used to supply our cells with energy. Better oxygenation will therefore result in better energy production by the cells.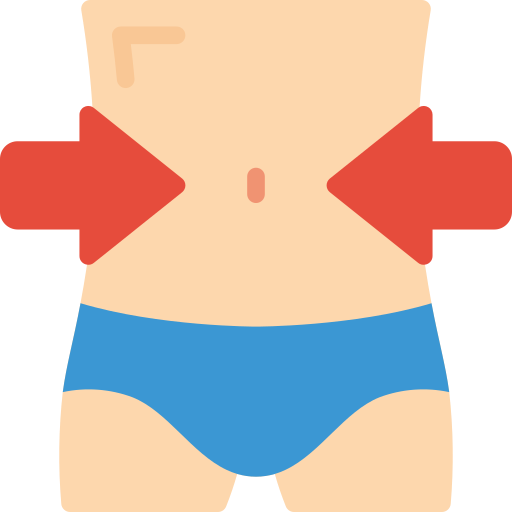 MAKE YOURSELF FINER
Agave syrup has a very low glycemic index and a high sweetening power, which has allowed us to produce a drink with a low sugar level, while keeping a slightly sweet taste, thirst-quenching and pleasant to drink.